Breadboard Backpack
Invent and learn electronics with your Gamebuino META!
Extend - plug in motors, buttons, vibrators, lights and whatnot
Prototype - solder your own components in the prototyping area
Invent - make anything from a weather station to a cat feeder
Self-documented - gives access all the inputs / outputs with labels
Arduino compatible - do everything you do with your Arduino
3.3V MAX - the Gamebuino META runs at 3.3 volts
BULK – SOLDERING REQUIRED!
It comes as an easy to solder kit
STARTER
Already assembled, ready to use!
Tracked shipping worlwide

Pay by card, Paypal, wire transfer, Apple or Google Pay

Made In France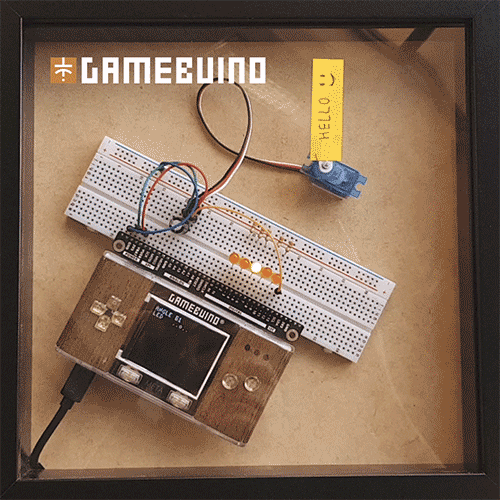 Application example : connect lights, motors and more to discover electronics!
Included:
1 x Breadboard Backpack PCB
2 x 40 pin male header
You might also like