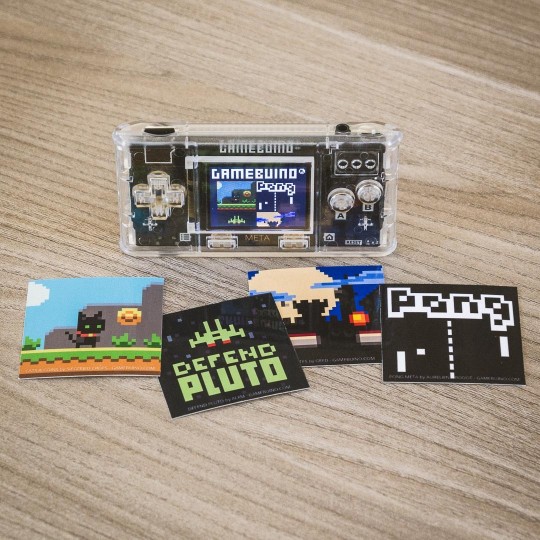  
Fair Sticker
Fair - Half the money goes back to the game's author. Support 'em !
Stylish - show your Gamebuino love with pretty stickers
High quality - 50x50mm vinyl sticker with a protective varnish
Sticky - put them on your PC, your fridge, your phone or your little sister
Green - printed in France with solvent-free vegetable-based ink
Free tracked shipping over 25€

Pay by card, Paypal, wire transfer or Bitcoin

Made In France
Meet the creators
All these games were made by passionate people from all over the world. Support them by ordering the sticker of their game!
Cats and Coins by Siegfried Croes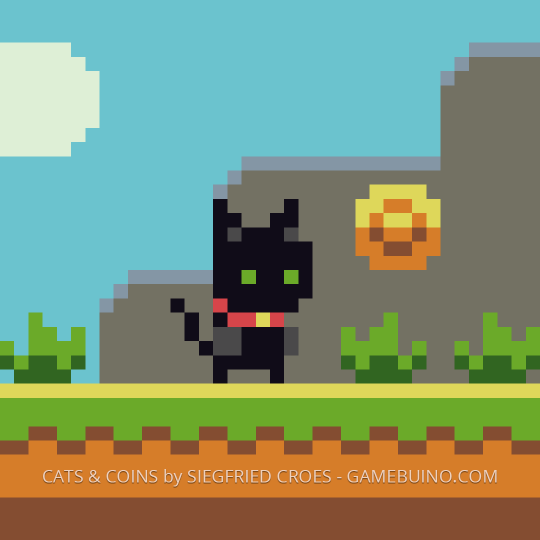 Game Developer and Pixel Artist from Belgium
"Making games is my biggest passion! I want to give players a fun and memorable experience presented with visuals that are polished, consistent, pixel perfect and overall pleasing to the eye."
Oubliettes by Geed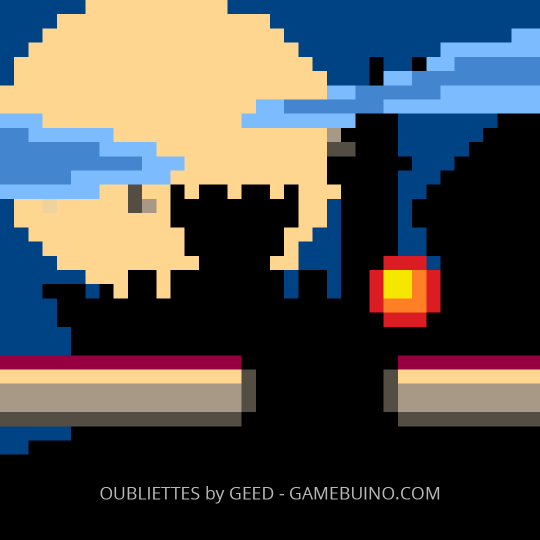 A guy from France
"Be indulgent, it's my first game, i never "seriously" programmed before :)"
Defend Pluto by Alxm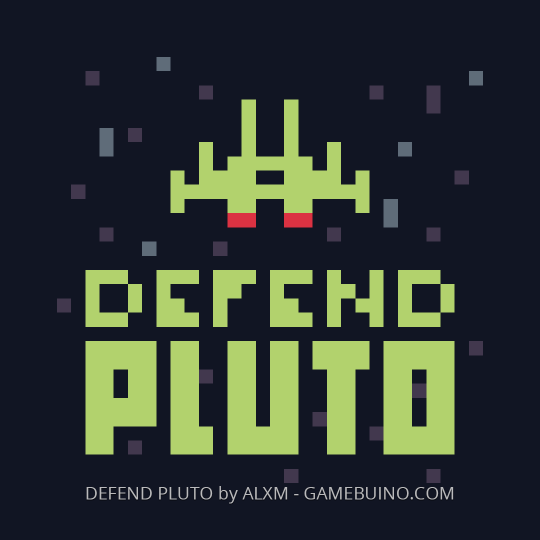 Someone from the USA
"I make cross-platform games for Linux, Windows, Gamebuino META, GP2X, and Open Pandora."
Tennis by Gamebuino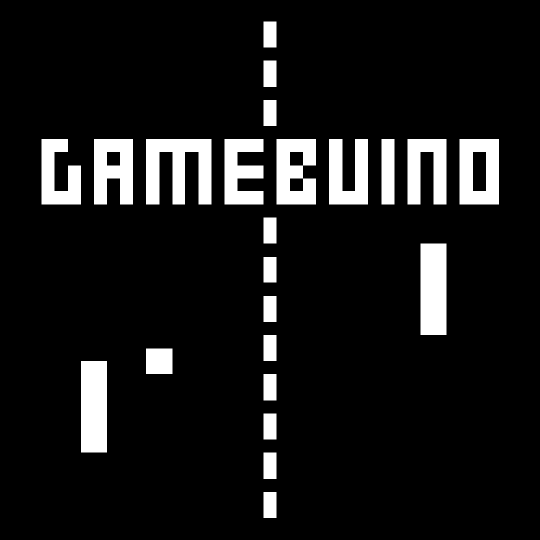 Support the Gamebuino team itself, we'll buy cookies with the money!
"We love cookies."
Make money with your own game
You want to make money with your Creation as well? Then you have to pass the Quality Seal first!